Texas Hold'em poker is now one of the most popular poker games in Singapore's online casinos. But before Texas Hold'em became popular, 7 card stud poker was the most popular poker game.
As 7 card stud poker isn't that popular nowadays, there aren't many online casinos providing this game, but you still can find one. It is a great choice if you want to spice things up.
Most players will take their time to pick up Texas Hold'em poker, but not with 7 card stud poker. You will realize that many players need to learn the rules when entering the room at MD88online.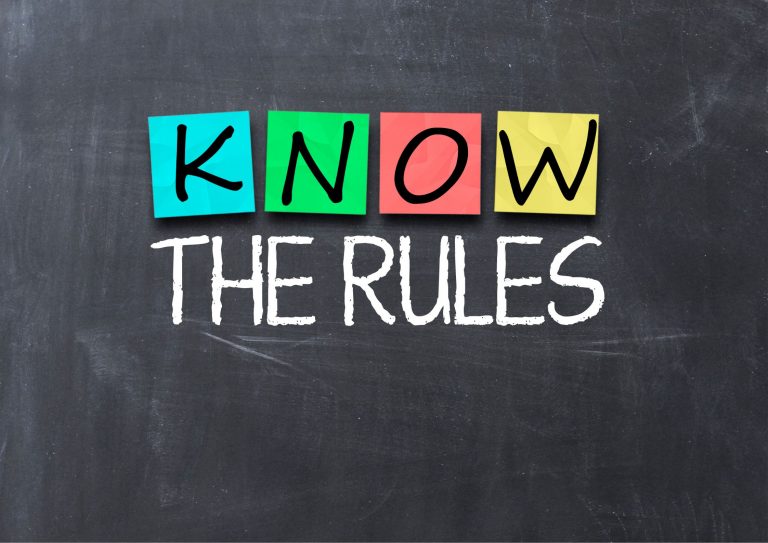 If this is your first time playing 7 card stud poker, it can be quite a change. The game's rules aren't complicated and relatively easy to learn for you to play MD88online.
7 card stud poker begins with the first round of dealing the cards. It will start with the first player to the dealer's left, moving clockwise. The dealer will give out three cards total, with the first two cards facing down and the third card face up. The first round is known as the third street.
The second round is known as the fourth street. Another card will be given to players who are still active. The process repeated for the next two rounds called the fifth and sixth streets. One card will be dealt face-up, followed by a round of betting.
Players who stay after the sixth street will be dealt with with one last card facing down. They will be holding seven cards by now, with three cards facing down for the player themself to see and four cards facing up.
Restricted by 7 card stud rules, the dealer may or may not rotate around the table. There won't be any advantage to being on the button in 7 card stud rules, so it doesn't matter even if it starts with the same player each time. It doesn't matter.
7 Card Stud Tips #1 - Pay Attention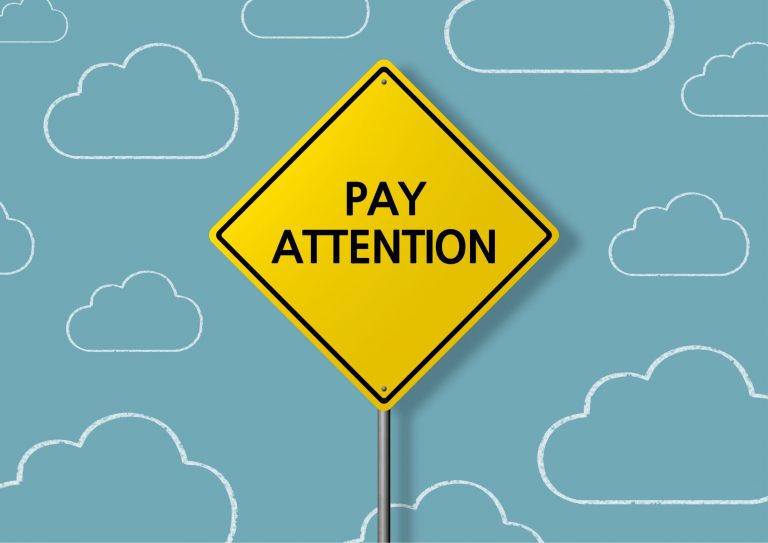 When playing 7 stud card poker, one skill you want to work on is that you will want to brush up on the ability to memorize cards that have been discarded.
There will be a few cards facing down. By remembering which cards have been discarded, you have an idea that a certain card has been removed from the game.
For example, if you have seen a card you have been waiting for discarded, you will know that the chance of making your hand will be slimmer. On the other side, you will better guess your opponent's hand.
There may be a case where you believe that your opponent is betting on a straight as if they are, you saw three nines have been discarded, and one of them is in your hand facing down. You know that they can't have a straight.
By memorizing the discarded cards, you will get more information to play at MD88online and increase your chances of winning the hand.
7 Card Stud Tips #2 - When Not To Fold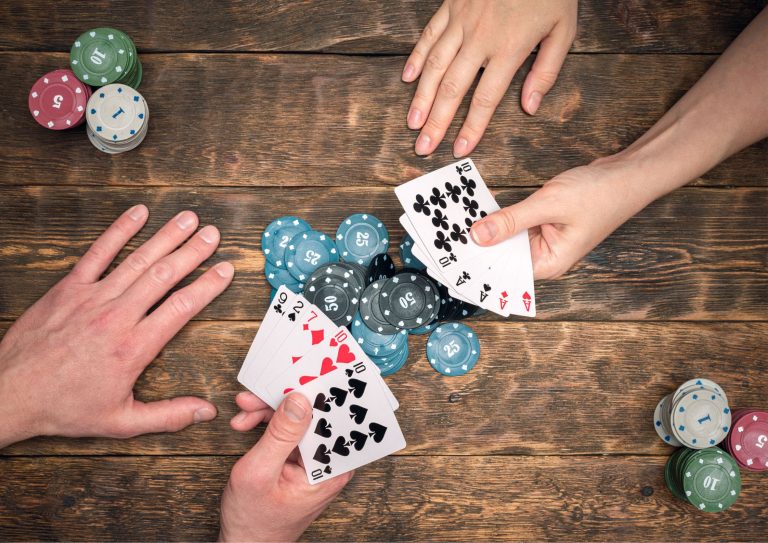 It can be overwhelming to decide when or not to fold your cards. Understanding when or not to fold your cards can lower your losses or have a bigger chance of winning.
For example, if you call on the sixth street based on the current strength of your hand, you should call down on the seventh street.
This concept is called pot odds and can help you make more money. By the end of the hand, the pot has grown big enough. Most of the time, you will get 10-1 or more from the pool. It is a positive expected value.
If you have a chance to win and the pot is big enough, you wouldn't want to fold for one bet. But you will need to be careful not to play too loose. You will want to make a tricky fold on the sixth street. When you reach the sixth street, you are left with one more card, which is unlikely to improve your hand. So if you think you are behind the others, you should fold your card.
It is worth making a call if you think you have a good hand. But it will be a very exploit strategy to call on the sixth street and fold on the seventh street.
7 Card Stud Tips #3 - Observe Your Opponents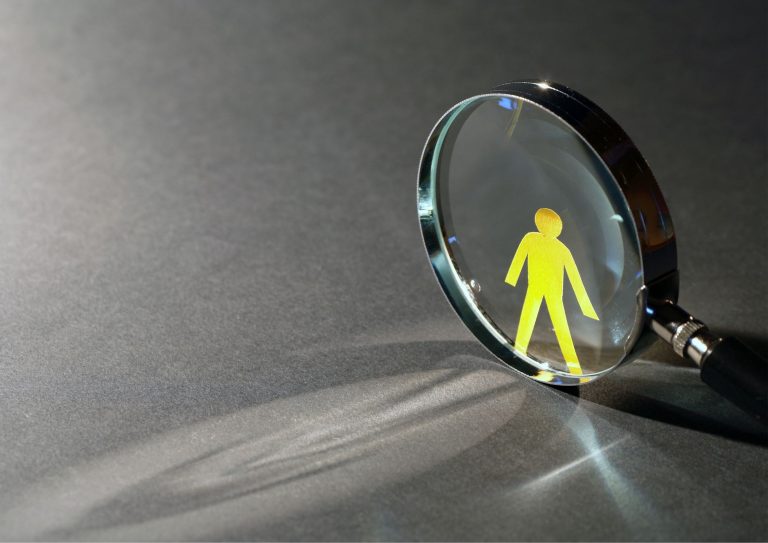 This tip applies to all poker games, including 7 card stud poker. You don't need a psychic power to read your opponent, but you will need to observe what your opponent is doing. All you need is experience and observation.
If you get to understand your opponent's weakness, you can use it to adapt to your game and put yourself in a good position. You will even get some extra information by observing you playing at MD88online.
Is It Necessary To Bluff In 7 Card Stud Poker?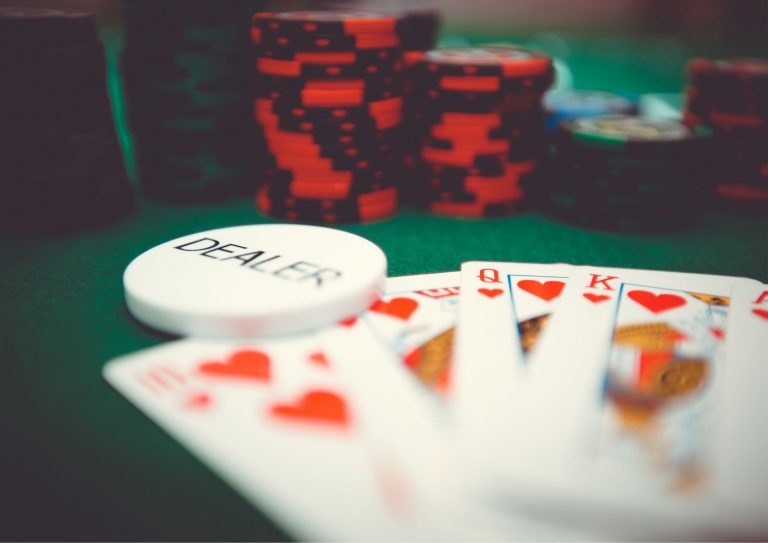 If you want to do the bluff strategy in 7 card stud poker, you will need a lot of observation in the game.
You must keep track of the discarded cards to make your bluffing strategy work. For example, if you are trying to bluff someone with a strong hand with two pairs or three of a kind, you need to know that the cards they could use to fill up have been discarded.
Your bluff strategy will only work if your opponent knows how to fold. If your opponent continues with their hand no matter what, you wouldn't want to use the bluffing strategy.
These are some excellent tips for beginners who just started playing 7 card stud poker. 7 card stud poker is not complicated. Starting with 7 card stud poker at MD88online will be ideal if you haven't played other poker games.
Related articles that might entice you​​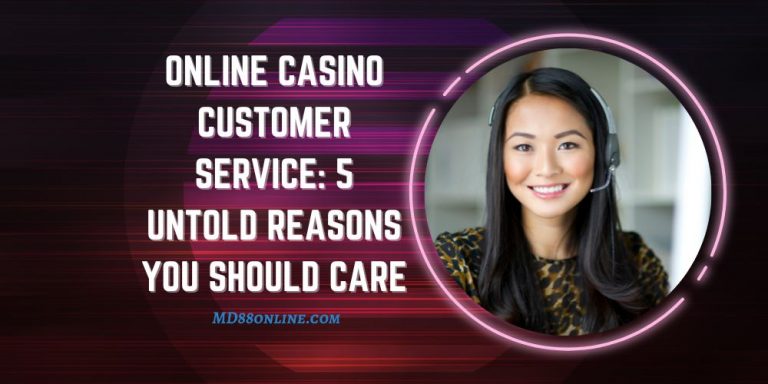 Online casino is now a massive market, and there are getting more players joining in. But as a player, besides finding the online casino games
Read More »