You are reading this poker training plan article because you are either new to online poker or looking to improve your poker game. It is always great that you are willing to put in your time and effort to MD88online blog to read this article.
You must know what you are studying and where to turn for help. You will be getting a few tips for your poker strategy tips. We will be more focused on helping you map out a poker training plan here instead of searching the internet for one that doesn't help.
Here's what you'll do to get what you want from this article.
Have a clear roadmap to success with your poker training

Look out for some popular poker resources and see if it fits you

Have fun in your online poker game.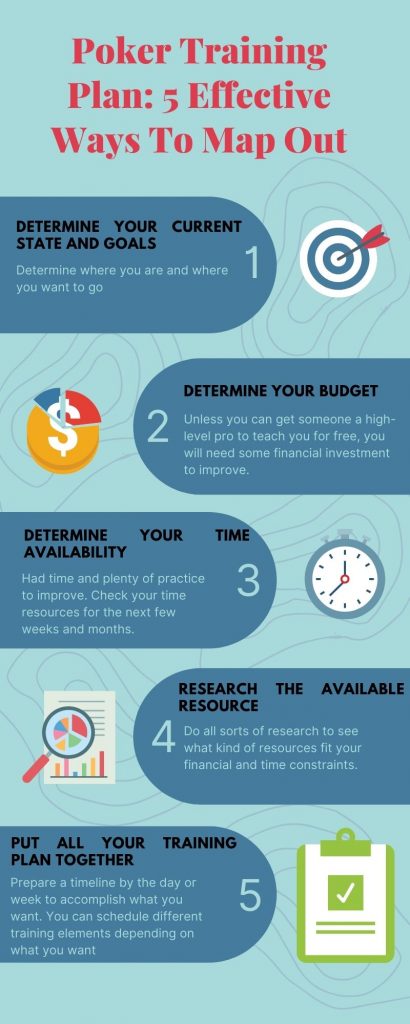 Poker Training Plan #1 - Determine Your Current State and Goals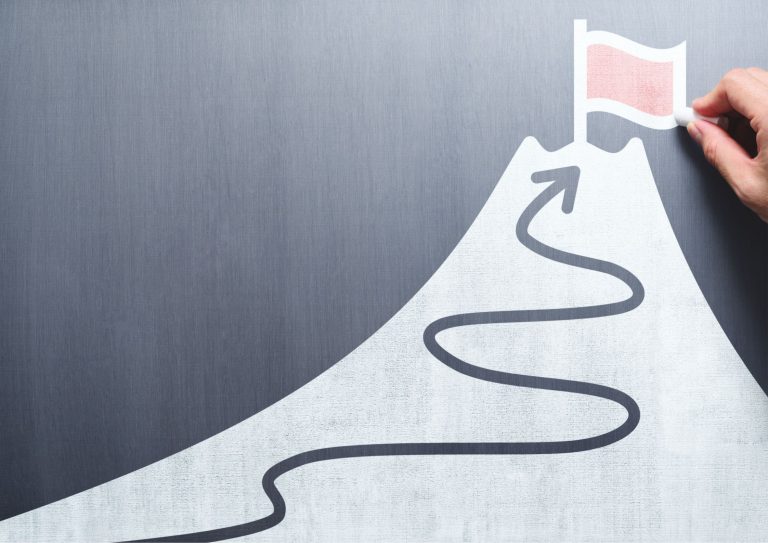 The first step before you start mapping out an effective poker training plan is that you need to determine where you are and where you want to go. You will want to spend some time assessing your poker knowledge and skills. This is easy for a beginner, but it can be tough if you have played for a while. The more honest you are, the better the results are.
Here are some questions for self-assessment.
How are the poker results I have after I started playing? You want to ensure that you didn't omit any losses. You can include stake levels, an arena, and other helpful notes for your games.
What are your strength and your weakness? Pre-flop vs. post-flop? Bet mid-stakes or low-stakes? Play against laggy or tight opponents? Do I choose to play live or online? The more information you get, the better it is. These questions help you to identify the trends in your game.

Once you have finished your self-assessment, you will need to look at your goal. Everyone will have their own goal. The most important part is to have a more challenging game that is also attainable, measurable, and with a time constraint.
Poker Training Plan #2 - Determine Your Budget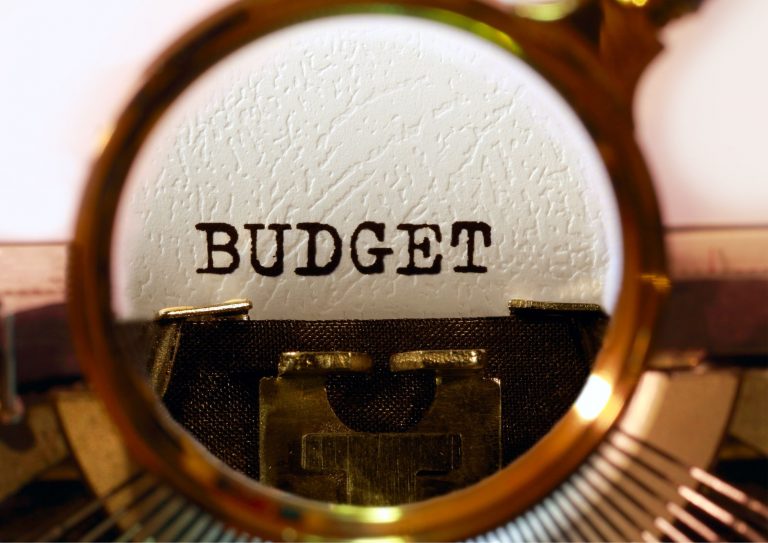 There are plenty of free resources out there for you to get better with your poker game. Although all these resources can be helpful, you usually will still need some form of financial investment for your poker game.
Unless you can get someone a high-level pro to teach you for free, you will need some financial investment to improve, such as businesses investing in themselves to expand and students investing in their education to get a better job performance.
There is a difference in a poker game, especially if you want to earn by playing full-time online poker. It's okay if you have no money, but everyone will need to start somewhere. You will want to dedicate a percentage of future winnings to investing in your training.
Poker Training Plan #3 - Determine Your Time Availability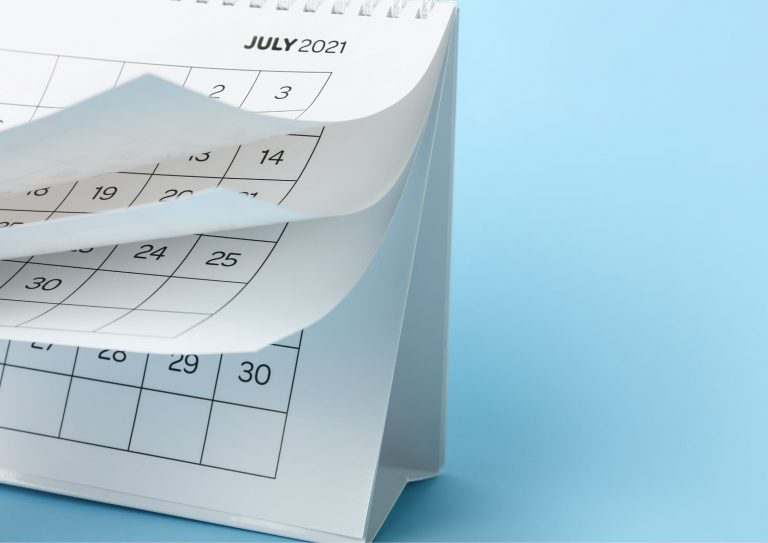 It would be best if you had time and plenty of practice to improve. You can practice at MD88online. When mapping out your poker training plan, you will want to check your time resources for the next few weeks and months. Once you have decided on the time you can commit to your poker training plan, you can start to work on your goals.
Depending on your situation, you may wonder how much time you should commit to your poker training plan. If you play poker full-time, you will want to compare your hourly wages to decide how much money you need to make for a living and find the balance.
If you are a recreational player, delegate your time without taking too much away from your personal life. Playing and studying are separate things, but it is all about online poker.
Poker Training Plan #4 - Research the Available Resources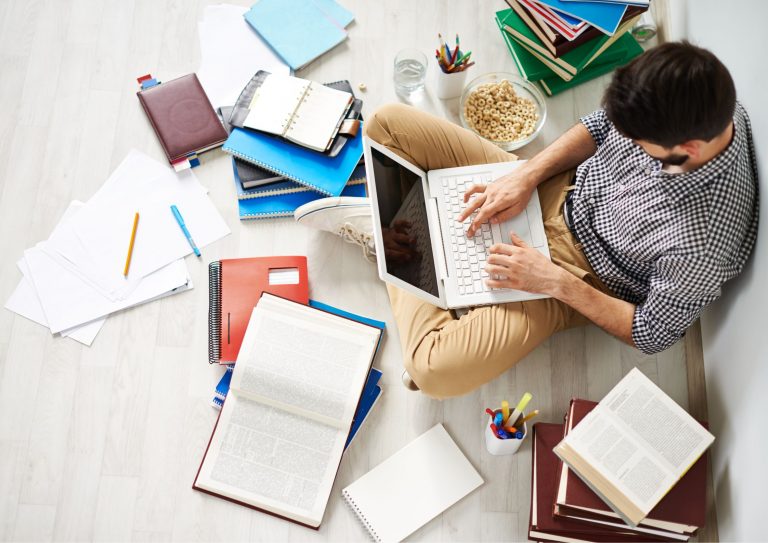 This step is probably the toughest in determining an effective poker training plan for your poker game. You will need to do all sorts of research to see what kind of resources fit your financial and time constraints. Here are a few different types of options that are available that you can include in your poker training plan.
Online training courses – This can be awesome for your poker training plan, but it can be expensive. But it can be worth every penny. But before enrolling for one, do some research to see who is the pros and what their results are. Check out how many videos are available and how they make. As there are many types of poker games, ensure it is dedicated to the poker game you will want to play. Some are dedicated more to cash, while others are more towards tournaments.
Free online resources – Some websites, like MD88online, provide free articles and blog resources, which can be incredible. But not all are, as everyone can have a blog. Get to know more about the author first before you get yourself in.
Study groups – You can easily find players in forums putting together poker study groups. For this option, you will need to approach them carefully. Many players claim they are professional, but their advice may be bad.
Poker Training Plan #5 - Put All Your Poker Training Plan Together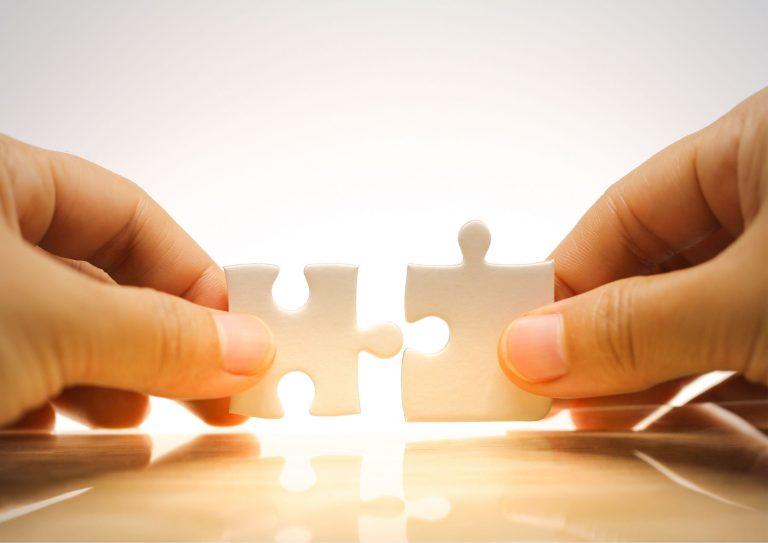 You should have all the puzzle pieces at this point where you can put them all together. You should prepare a timeline by the day or week to accomplish what you want. You can schedule different training elements depending on what you want, so you know when you will train. You want to be detailed as much as you can.
For example, if you plan to watch 5 videos from a poker training site, select which videos you want to watch beforehand. When it is time to train, you won't need to flip through all the videos figuring which one you want to watch. Ensure the trainings you put together helps you to achieve your goals.
Related articles that might entice you: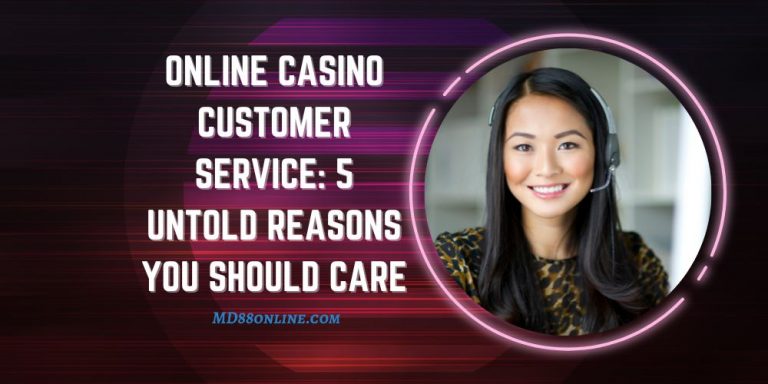 Online casino is now a massive market, and there are getting more players joining in. But as a player, besides finding the online casino games
Read More »