As one of the most popular online casino games, blackjack is one of the online casino games that everyone enjoys. It is available on most Malaysia online casinos. You may need some of the most complex strategies to win online blackjack. Your chances of winning can rise or fall by around 5%, depending on your skill. But unfortunately, many players tend to make mistakes when playing blackjack, which can cause them to lose the game.
Before we go on about why blackjack players often lose their game, remember always to find reliable online casino sites, such as MD88, to enjoy your game. Playing at a suspicious online casino is the first step to losing your game.
So let's check out what other mistakes will lead you to lose money at an online blackjack game.
Blackjack Mistake #1 - Ignoring The Basic Rule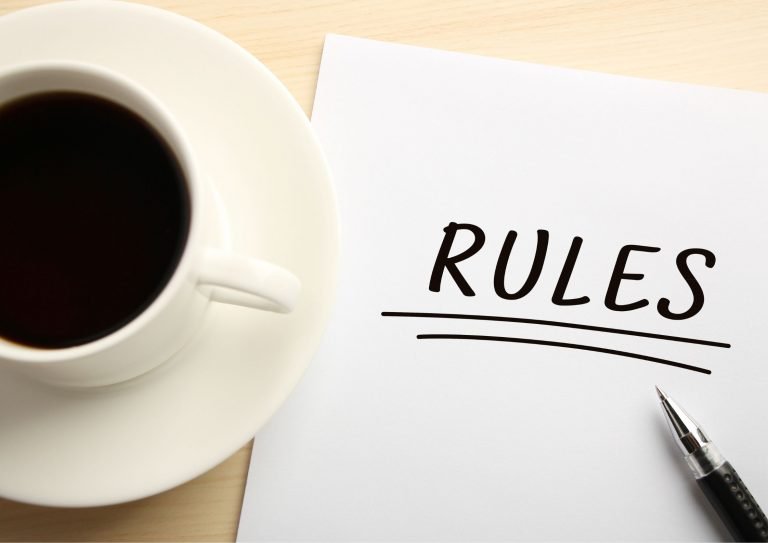 The majority of blackjack players simply just take the first available blackjack seat that they spot. This is a big mistake, as not all online blackjack games are made equal.
Some blackjack games have a good mix of player-favorable rules, such as dealer stands on soft 17, and you can double down after pair splitting. At the same time, some have terrible rules, such as paying blackjack player 6-5, or doubling at 10 or 11 only. Finding a table with an excellent balance of player-friendly regulation is important.
Don't expect the online casino manager to recommend his more player-friendly blackjack games to you. It is your responsibility to find out the regulation.
Before you start to play at MD88online, you will need to review the regulation. Here are some basic rules you should be aware of: Does the dealer hit or stand on a soft 17? Is it possible to surrender? Can you double down after splitting? You can be doomed if you end up at a table with terrible regulations.
Blackjack Mistake #2 - Not Using Basic Strategy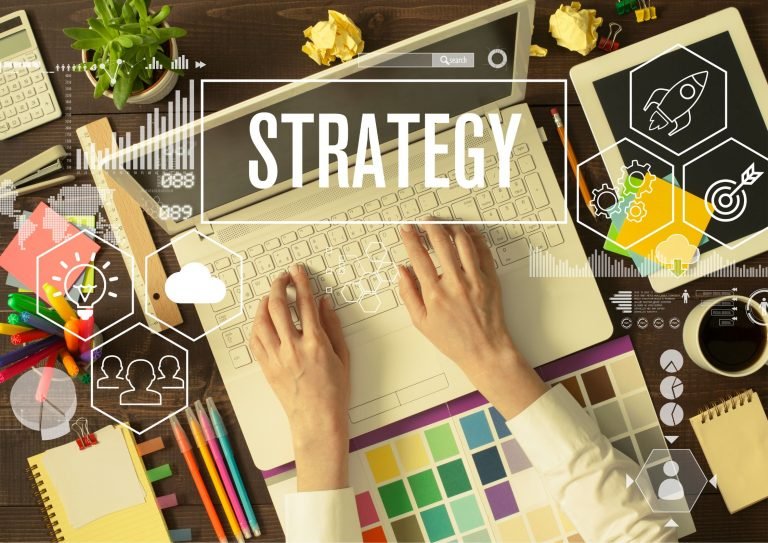 Blackjack can be easy to learn, but you will still need a strategy to win the game. But many players ignore the blackjack strategy because they don't know that the strategy exists or the strategy plays a large role in the game. Some players know about the strategy but choose to overlook it.
Players ignore the strategy as they believe it doesn't help much or rely on luck. Some may be lazy to study the strategy or may have to use the wrong strategy and lose the game.
These reasons are understandable, especially if you are a beginner. Most beginners did not realize that playing a decent game can impact their winnings. They just start playing and hope for the best.
But if you ignore the basic strategy because of laziness, you should reconsider it. It is not hard to master the game. You will just need a blackjack strategy chart available all over the internet. You can see that the charts show every proper decision to make in different situations.
You can use the strategy charts for both land-based and online blackjack games. But you should understand that land-based casinos aren't thrilled if you slow the game down by referring to your chart now and then.
Playing the online version with your chart will be a better way to pick up the strategy. It will help you to master the game faster.
Blackjack Mistake #3 - Chasing Losses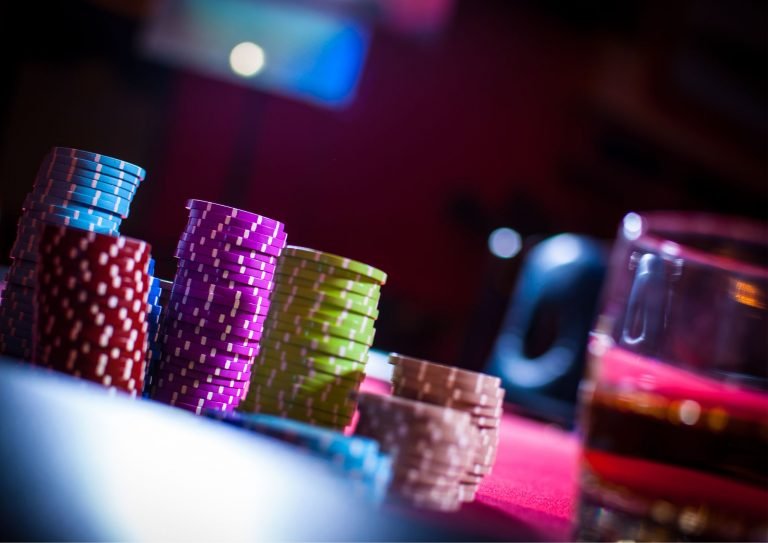 Of course, you prefer to win your blackjack game rather than lose it. But blackjack is a game with negative expectations. Losing the game is inevitable. Some players refuse to acknowledge that they are losing. They keep playing, expecting that they can get back their losses. Nobody can guarantee that they can win at blackjack. Even the strongest player will suffer a house edge of roughly 0.5 percent.
With only a 0.5 percent house edge, you have a good chance to win in any session. But winning will still need a little chance. Chasing losses is one of the reasons blackjack players lose in their game.
Blackjack Mistake #4 - Relying On Luck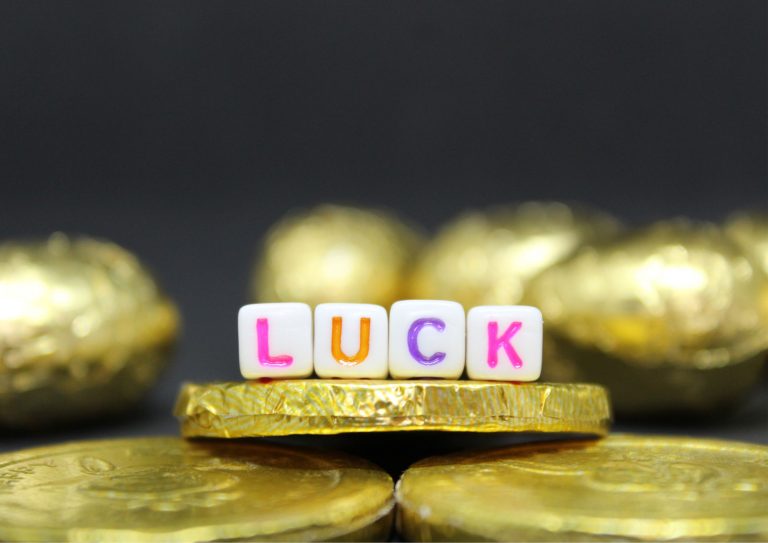 Many online casino games, such as slot, roulette, and keno, will need you to rely on luck to win. There isn't much to boost your odds of winning this game other than looking for high RTP, and you need to make the right bets. But you can't do it on blackjack.
Playing real money blackjack can give you a chance to improve your odds. You need to make the right decision if you want to win money in the long term. But still, many players rely on luck to win blackjack. They believe that they can win by wearing their lucky shirt.
It can be fun and spice up the gambling experience with superstitions, but they have no mathematical bearing on the outcome. It is best to head up to the slot machines if you don't want to bother about strategy.
Blackjack Mistake #5- Accepting Insurance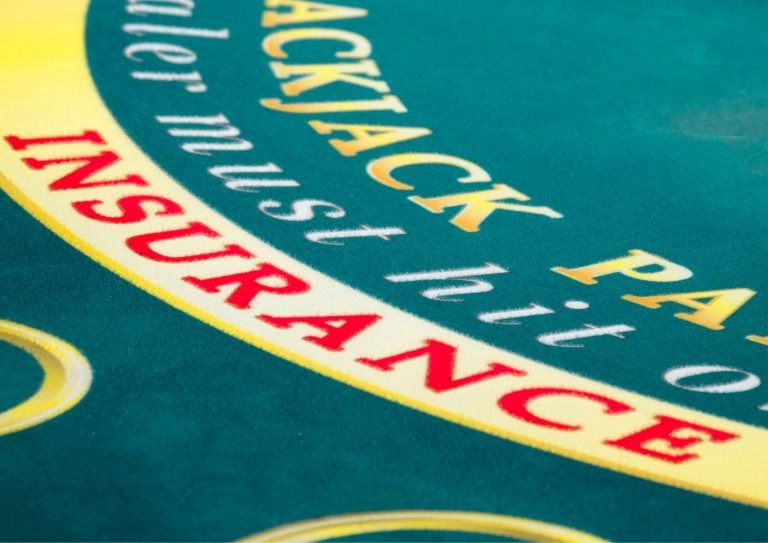 Accepting insurance in blackjack is one heinous act that online casinos have ever perpetrated. If you have a decent hand, accepting insurance is a psychological trick that makes players believe they can break even. But it only increases the losses if players accept the insurance.
You need to understand two things about why insurance is bad. You need to know that it is likely to annoy you when you lose to the dealer with a decent hand. The online casino takes full advantage of your annoyance. You should also understand that insurance is not related to your hand.
Blackjack is the easiest game in the casino. It is hard to hold people accountable for making mistakes in the game. Those who are just irrational will make a mistake repeatedly. You can fix these mistakes with little effort and increase your chance of winning the game when playing at MD88online.
Related articles that might entice you: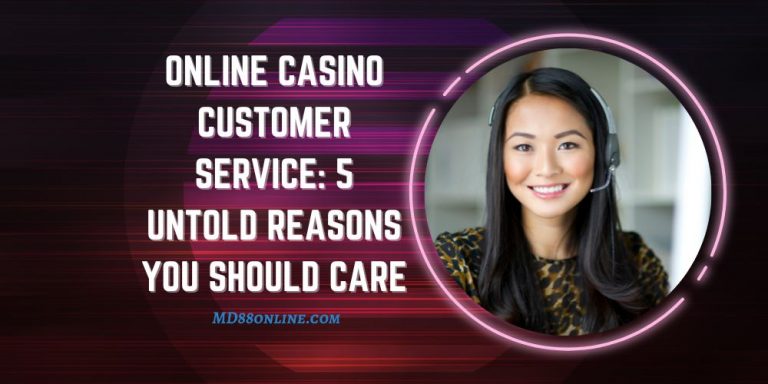 Online casino is now a massive market, and there are getting more players joining in. But as a player, besides finding the online casino games
Read More »